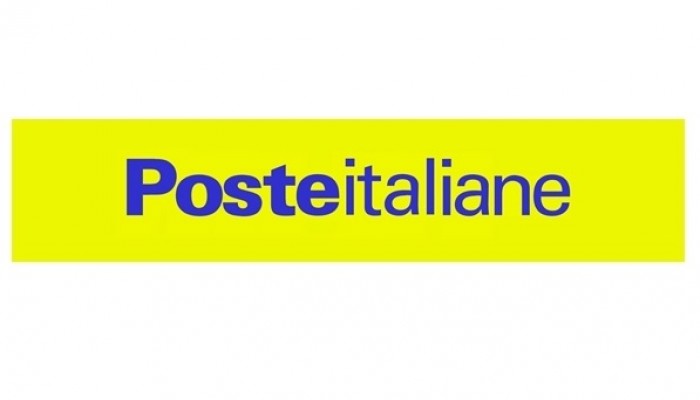 Sof - Poste Italiane
The Pandora Green made an intervention for energy efficiency in the Poste Italiane Headquarter, located in Rome, Eur district. The project involved the replacement of recessed fluorescent lamps located in offices, meeting rooms, corridors and bathrooms. The products used were the 18W Downlights for meeting rooms, prismatic LED Panel 20W 60x60cm for the corridors and the prismatic LED Panel 40W 60x60cm for offices.
The measurements performed after installation show us that the selected products respond very well to the requirements of the environment and the customer. With Pandora Green products have been complied the average lighting values required by law, and also the guaranteed savings is more than 50% over current consumption.