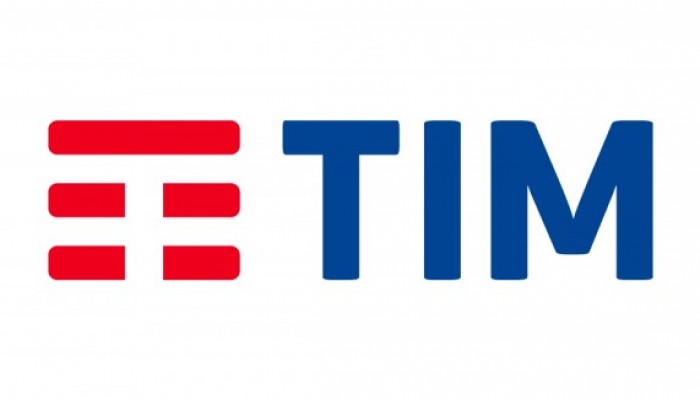 Telecom
The energy efficiency intervention asked by Telecom Italia to Pandora Green S.p.A. took place in a perspective of "one to one retrofit" at all offices of Telecom throughout the national territory. The customer's request, in addition to the modernization of the entire lighting system, has provided for the insertion of daylight and presence sensors, in all offices and on each individual workstation.
The necessity to improve the efficiency of workplaces and technical rooms, has seen the use of LED Tubes and LED Panels designed according to the technical requirements of the customer. An example of such a custom product is definitely the LED Panel V0, with which we respected the requests of self-extinguishing of the material related to UL94 (the test of flame retardancy has been complied with result V0, that is with extinguishing after 10 seconds from the beginning of the flame).
Since 2012 the Pandora Green has provided many several thousands of LED TUBES to Telecom Italia in 3 different types: 1) aluminum and plastic, 2) full plastic and 3) glass.
All our products have been certified by TILab of Turin for all Telecom Italia Group companies.