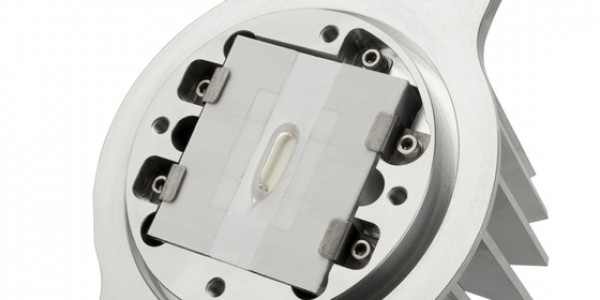 LEP
All LEP products
The LEP was born as a complementary technology to the LED to be used where the need for light is as important as in production plants, lighting of streets, highways, tunnels and light towers, stadiums, athletic facilities, parking lots and at major events such as concerts and events.
Our products are: efficient, intelligent and durable.
Some highlights of the technology:
Light Emitting Plasma (LEP) is an innovative technology which shares the same advantages of the LED, as the longevity and reliability, but has a higher luminous flux density (up to 200x larger) and is able to distribute the light in uniformly over large areas. The technology aim to high light intensity applications at heights of over 10 meters.
Wireless Intelligence - Each product can be equipped with a wireless control unit, allowing the functions of: I / O on the power supply, dimming and lamp maintenance.
Longevity - Our products are long lasting, with an average life of 50,000 hours.
Reliability - The simplified design produces a fixture: durable, long lasting and capable of withstanding harsh environmental conditions.
CRI - A color rendering of up to 94 and a light spectrum very close to that of the sun, let 's use of this technology in the horticulture's fields.