Our LED products
The lighting of the sports centers meeting the needs of different disciplines and the different types of systems.
It is therefore essential to be planned according to individual needs. Every sports center, for a correct lighting, need of special systems suitable for individual sports that must accommodate.
Therefore, the lighting system must be designed and constructed looking a lot of of variables related not only to the structure, but also to the type of sport, visual needs of athletes and spectators, and those of the surrounding environment. The laws regarding light pollution are very strict and they determine a set of parameters must be necessarily followed in the design and manufacture of lighting systems for sports facilities.
One of the advantages of LED technology most appreciated by sports centers is related to the speed of starting ignition, in a few seconds in fact, even after a shutdown, you get 100% light output without waiting anything. Thanks to the LEP technology, you can make energy efficiency for sustainable stadiums and large indoor sports facilities.
Pandora Green projected, supplied and realized the lighting of largest no-prof football center in Italy with LED technology.
Led Flood Light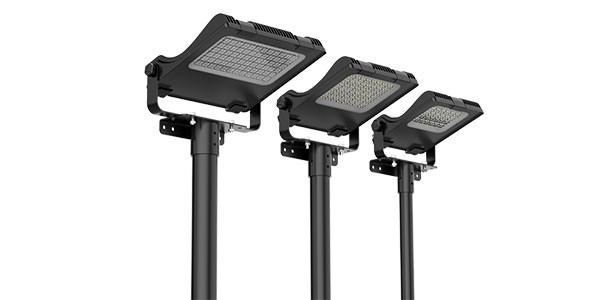 Led High Mast